If you want to get to know Paris you need to visit these places. First, we will have to know the street of artists, Montmatre, there we will be able to see the works of the painters and receive a caricature of our own.
The next stop will be Notre Dame Cathedral, located by the Seine River. As we know, this Gothic cathedral is in the process of being rebuilt by the 2019 fire, but you still need to go visit this monument.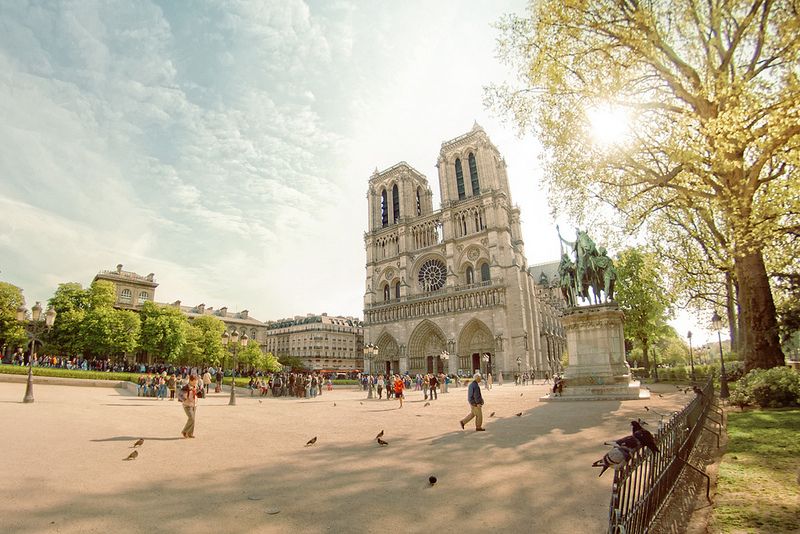 As for museums, it is essential to visit the Louvre, where you will find the famous painting The Mona Lisa (Leonardo Da Vinci).
Continuing with the journey, the time has come for us to get to know the symbol of Paris, the Eiffel Tower. Today we have the opportunity to ascend to the top, and this cannot be lost because its views show us the entire capital of France. It's okay to go up at any time of day, but since the lights are on, we would recommend going up at night to see the city in the light.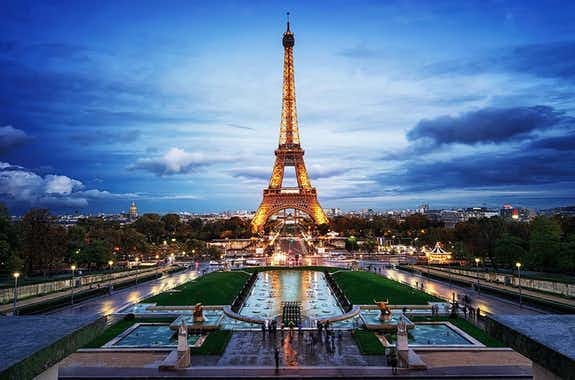 Visiting the Latin Quarter is also very typical. It is one of the most touristic and lively districts of Paris and has bars and restaurants here, it is very common to eat fondue, creps, ratatouille, moules frites, escargot and quiche, we would recommend you to taste any of them.

In addition, a stroll along the Champs-Elysées, the Grand Avenue Shopping in Paris, and the gardens of Versailles and Luxembourg would be ideal.